Solid Foundations
REALIGNMENT FROM THE GROUND UP
"A lifetime of cramming our feet into narrow shoes has changed the actual shape of our feet."
CHRONIC FOOT DEFORMATION = Destablization, Discomfort, PAIN, Plantar fasciitis, Tendonitis, Hammertoes, Bunions, Overlapping Toes, Limited Toe Dexterity, Restricted Circulation, Poor Gate and Balance Problems.
If our BASE is misaligned, our body COMPENSATES at the next level above: ankles, knees, hips, and spine. Over time, this compensation often causes problems far from the original misalignment.
FREE YOUR FEET 
Say GOODBYE TO PAIN (sometimes immediately) and HELLO to improved balance and performance. Start RESTORING your natural foot anatomy today and experience the difference. It's easy, effective and feels great!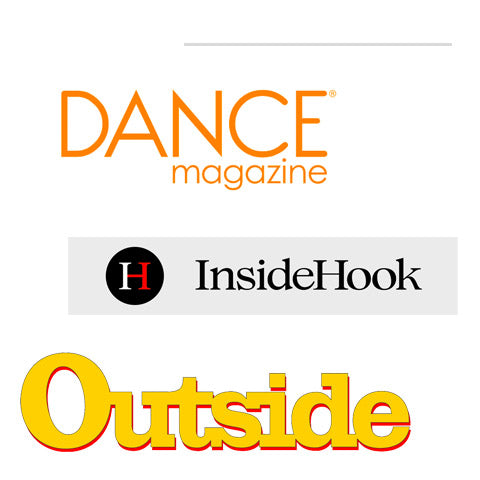 UNDO YOUR BIND
RESTORE NATURAL FOOT ANATOMY
Primal Toez™ aren't JUST for people suffering from foot pain. RESTORING NATURAL FOOT SHAPE is healthy and has benefits for everyone.
"Primative" people who walk barefoot enjoy superior balance & mobility because their feet are free to be naturally splayed out wide. They DO NOT suffer the same pains as modern shoe-wearing folk. Shoes have acted as a binder that have RESTRICTED normal movement and slowly deformed our feet to varying degrees, leading to many painful conditions like Plantar fasciitis, Arthritis, Hammertoes, and Bunions.
THEY WORK!
WIDELY RECOMMENDED
Recommended by medical professionals, fitness and yoga instructors to restore natural foot anatomy and gently rehabilitate feet from chronic pain.
We stand by our product
Primal toez PROMISE
Our 30-day money-back guarantee is the cherry on top of this foot-pain-eliminating sundae, so what the heck are you waiting for? Take the first step towards relief and FREE YOUR FEET with Primal Toez today!
Treat & Prevent Injury
Enhance Performance
Decrease Pain